Have a video project in mind?  We can supply the tools to put together an effective edit.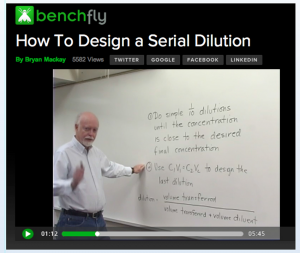 We've assisted with videos published on the teaching site, "Benchfly" and on the leading on-line video research journal, "JoVE."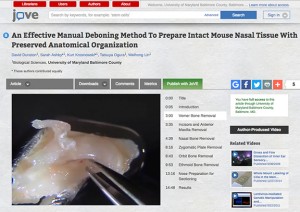 We've also assisted with web-authoring, although the ability to generate new sites using HTML architecture instead of a simple-script application like "Wordpress" seems to be unavailable at this time.