"CAPTURE" refers to the initial step in assisting the research community.
For us in Research Graphics, we mean using still or video cameras to record images or presentations for future destinations, which might include grants and manuscripts, teaching aids, or scientific presentations at conferences and symposia.
Our principle instruments are Nikon digital still and video cameras and a Canon XLS-1 videocamera/recorder.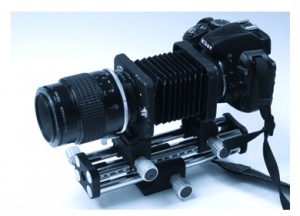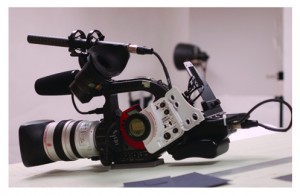 Some examples of specimen photography we have done for UMBC clients include: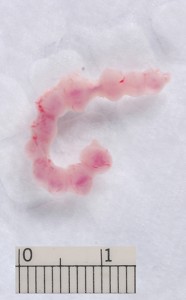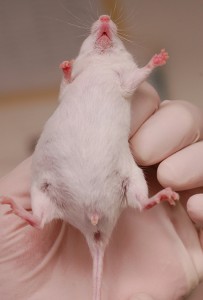 and some video documentation of research results and teaching: