The "capture" component of illustration involves us sitting down with pencil and paper, tablet or camera to consult with you on how you'd like your methods, results or conclusions illustrated most efficiently and successfully.  We can work up a "thumbnail" and then develop the image with your feedback until it looks exactly as you'd like it.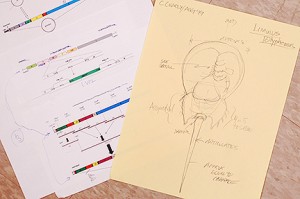 Illustrations could include hand-drawn diagrams or studies of organisms, or be more progressive 3D renderings of microscopies.
Examples include:
Final Limulus image from thumbnail sketch
Final sequence map from prior, worked-up draft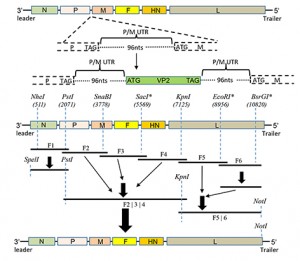 Adobe Illustrator and Blender constructs of sequential light micrographs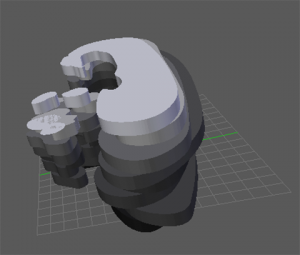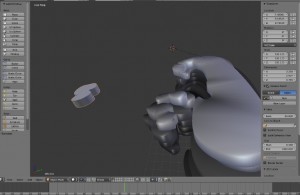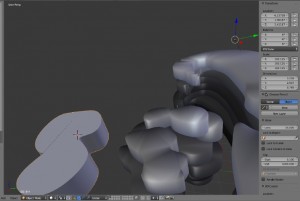 Please contact us for your specific request!